Perfect Day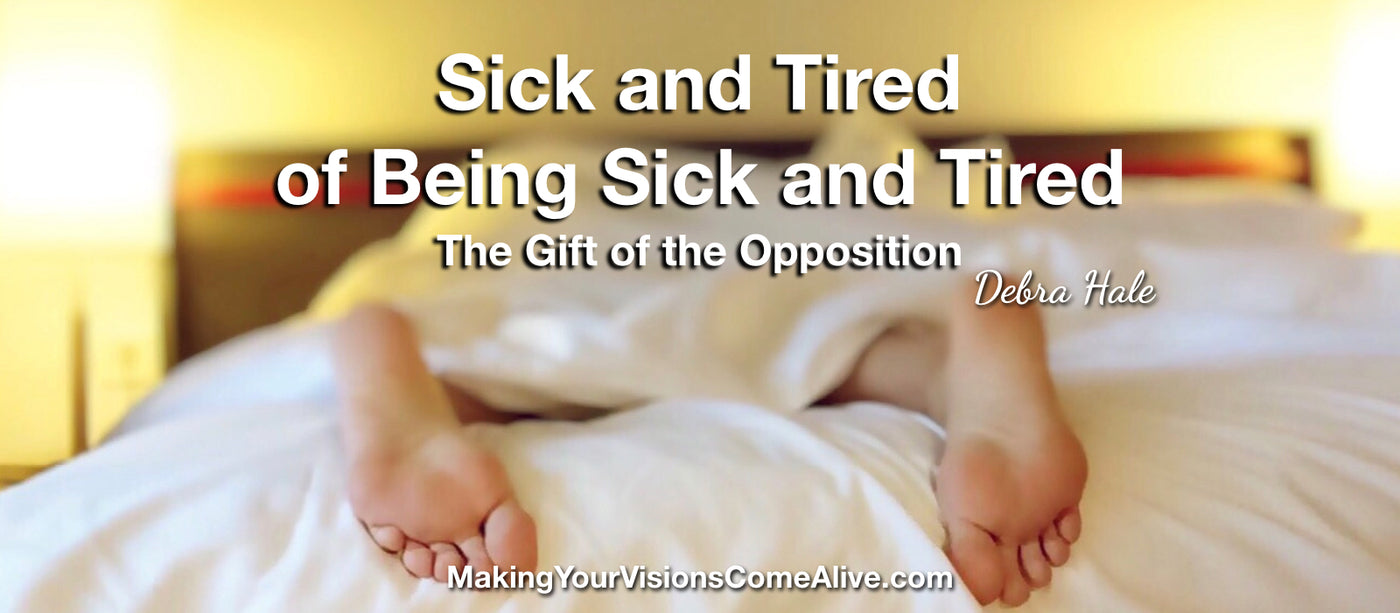 The Gift of our Opposition - Sick and Tired of being Sick and Tired 1
What is the Gift of The Opposition? It's the knowledge we gain from the experience that gives us the desire to do something different and better. It's the wisdom we gain from the experience that allows us to retain our happy heart. After all, "Man is that he might have joy" and joy comes in the
over
coming. 
The Benefit of Imageries 0
 By nature we are creators like God. Spending time in our imagination, gives us the opportunity to draw up the blueprint of our day's creation. Failing to create a blueprint of a house we want to build could have disastrous results. Yet each day we go about our lives without ever spending time in the drawing room, engaging in our creative process. We just start the day with the attitude of "another day…" and indeed that is what we get, "another day." If we want something more out of life than we are presently receiving, then we must take time to create it, by drawing up the perfect blueprint of your hearts desires.
The Power of the Pause 1
Today when the world and time is moving so quickly and you can connect to information, friends and family with the click of a button, there are still times when you need an old fashion pause in the busyness of daily life.
When was the last time you took time out of your day to just breathe and ponder the things you have come to love and enjoy?